We seek to represent and present Jesus Christ to the community, ultimately spreading the Good News of salvation to the world.
To actively participate in partnership with Christ, by His grace and for His Glory, to finish the work of bringing souls to His kingdom.
At Park Church we believe the gospel is for everyone and welcome strive to make Jesus accessible to everyone.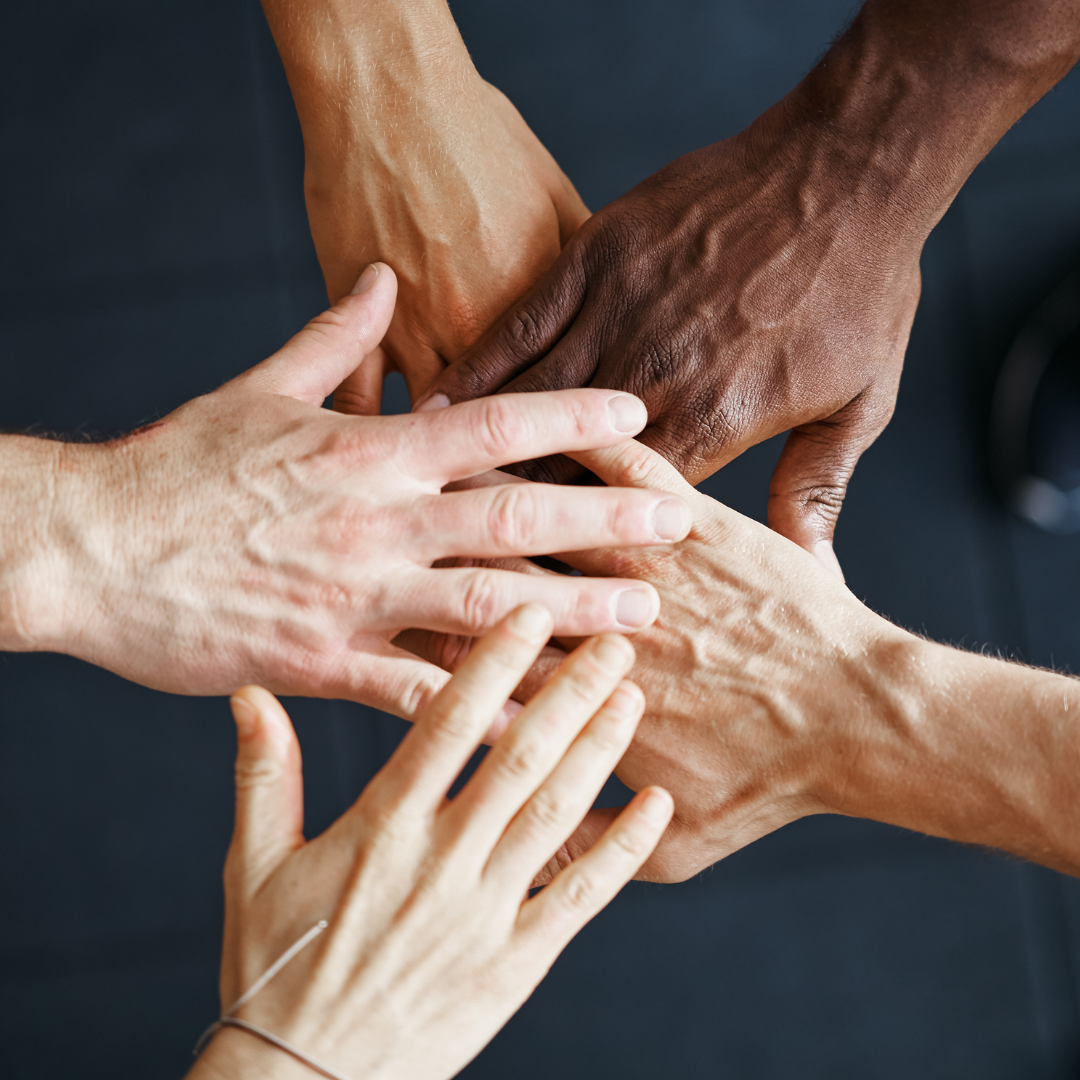 Let's Study the Bible Together
Take a look at our courses below. Click the card or view all our courses to get started. We look forward to joining you on this journey as you grow in relationship with Jesus Christ.